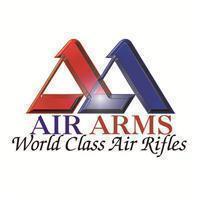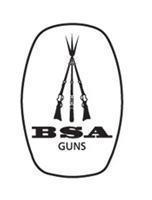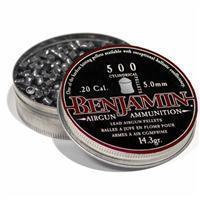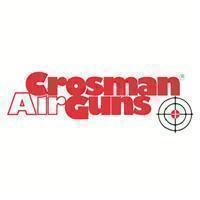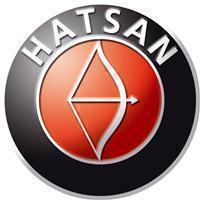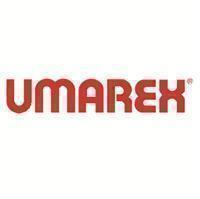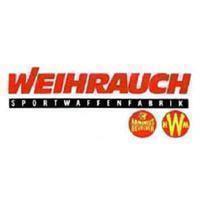 IMPORTANT INFORMATION REGARDING PURCHASING AN AIR GUN
No license is required FOR NONE (fac) AIR GUNS and you must be 18 years or older to purchase an air gun. Air guns CANNOT be delivered to your home address by post. They must be collected IN PERSON DIRECT FROM US or delivered to a Registered Firearms Dealer (RFD) of your choice for collection
CALL TO ORDER - PLEASE NOTE ALL ORDERS ARE PAYMENT WITH ORDER
PLEASE ALSO NOTE MOST RIFLES ARE SHOWN WITH SCOPES AND OR MODERATORS AND UNLESS OTHERWISE STATED IN EACH DESCRIPTION THEY ARE NOT INCLUDED - PLEASE READ EACH GUN DESCRIPTION CAREFULLY.
Gamo Delta fox GT Whisper Junior .177
£125.00 Collected price. In Stock - One Left
SOLD call to order
A finely rifled 400 mm. barrel; a non-glare, corrosion-resistant polymer coating covers the barrel; a two-stage trigger; automatic anti-bear trap safety, and manual trigger safety; a fully adjustable rear sight; a grooved receiver for a scope, and an ergonomic black synthetic stock. Easy 9,5Kg cocking effort. A very nice air rifle for entry shooters. It combines light weight with 160 ms of power. The Delta is 94 cm and weighs only 2,1 Kg. An excellent rifle for young shooters and persons slight of build.
Calibre.177 - Mechanism Break Barrel Barrel - Length Standard Barrel - Gun Style Air Rifle - Gun Condition New - Moderator Yes
SMK B2 DELUXE .22
SUITABLE FOR JUNIOR USE
PLINKING AND SMALL VERMIN CONTROL
OPEN SIGHTS
SCOPE RAIL
HIGH QUALITY STOCK
BARREL RELEASE CATCH
Action Break barrel - Calibre. .22 (5.5MM) Type Spring powered - Stock Hardwood - Trigger Single stage - Length (total )43" Weight 6lb
SCOPE NOT INCLUDED.
£84.95 collected price. In Stock - ONE left